Sofmap Tokyo AKIBA ① Store - Subculture and Mobile phones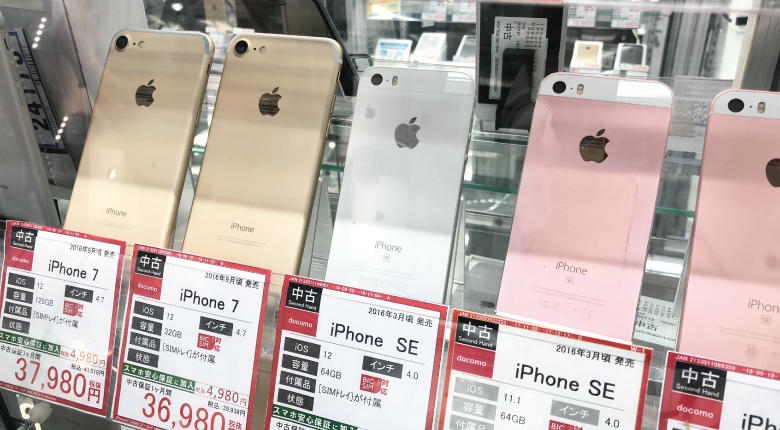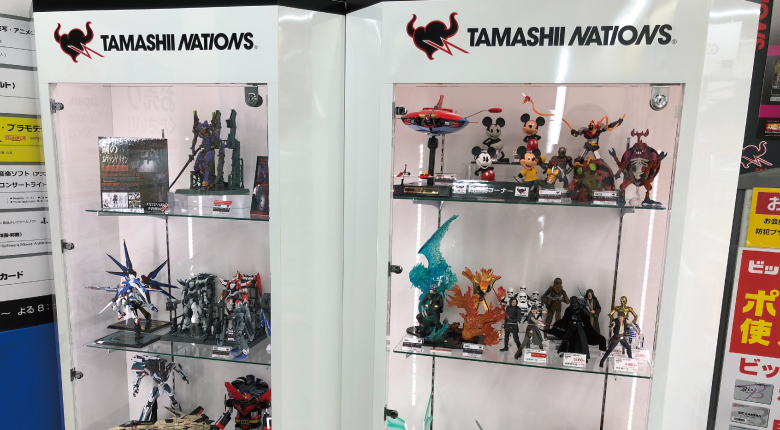 Secondhand iPhones, iPads, and smartphonesSecondhand and brand new games, DVD/Blu-ray (animation), CDs (anime/idol), figures, plastic models and more.
You can enjoy browsing iPhones, games, and figures, and an idol event every day on the 8th floor. Please come and try some real Japanese subculture!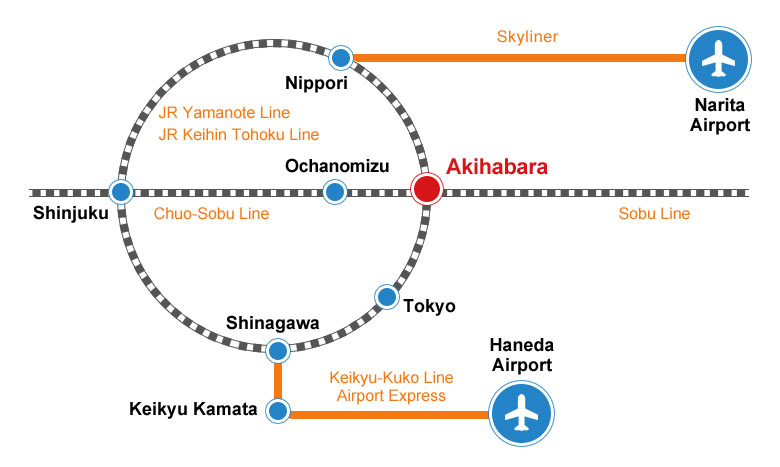 From major train stations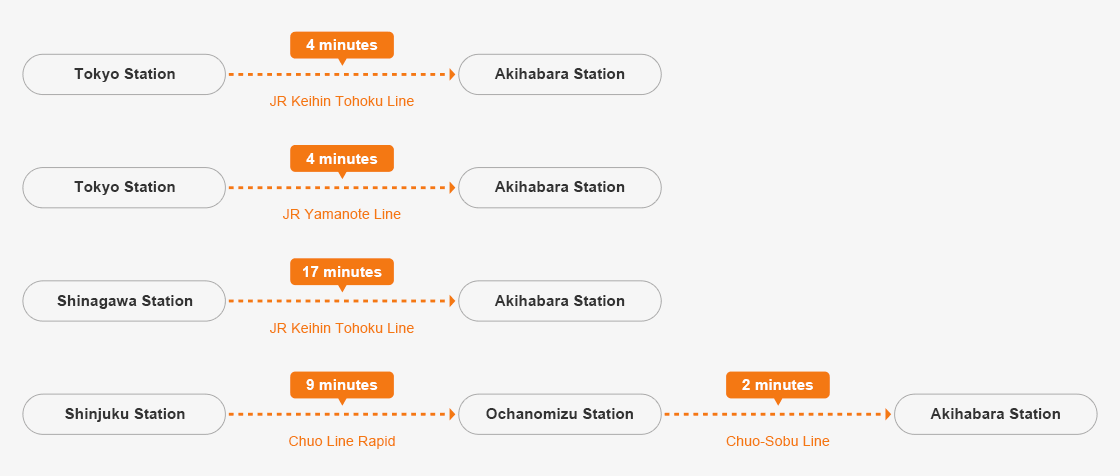 Sofmap Tokyo AKIBA ① Store - Subculture and Mobile phones
8F
Map Theater (venue for concerts and events)
7F
Event venue
New and secondhand video software
6F
Event venue
5F
New PC games (adult)
4F
Secondhand PC games (adult)
3F
New and secondhand hobby items, figures, and plastic models
New themed merchandise
Software buy-back
2F
New and secondhand games
New video software (anime, Western and Japanese style drawings) and music CDs (anime and pop)
New and secondhand PC games
1F
New sim-free smart phones and SIM cards
Secondhand smartphones
Sofmap Tokyo AKIBA ① Store - Subculture and Mobile phones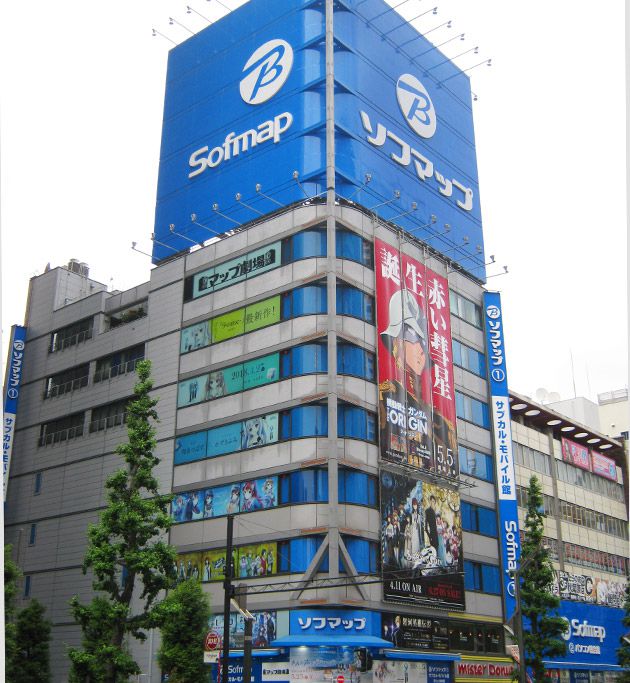 Address

IMY Building, 3-13-12, Sotokanda, Chiyoda-ku, Tokyo 101-0021

Nearest station

5 minute walk

from Akihabara Station (Electric Town Exit), JR Yamanote Line / Keihin Tohoku Line

8 minute walk

from Akihabara Station, Tsukuba Express

10 minute walk

from Akihabara Station (Exit 2), Tokyo Metro Hibiya Line

5 minute walk

from Suehirocho Station (Exit 1. If exiting from the platform towards Asakusa then use Exit 3), Tokyo Metro Ginza Line

14 minute walk

from Iwamotocho Station (Exit A3), Toei Shinjuku Line

Opening Hours

Open 10:00 a.m.- 8:00 p.m. Year Round